Guarding Services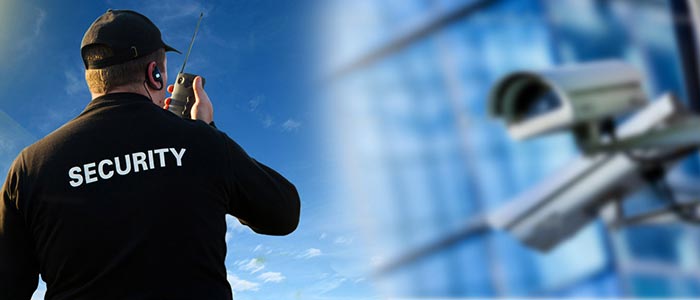 Security Guard Patrol Service
Spartacus Security supervises your property during nighttime hours.
A Spartacus Security patrol car provides vigilance and monitoring of your place at regular intervals.
With our Emergency Service, in the event of alarm, a security guard with our company's patrol car will visit your location and remain at your disposal until the Police arrives.
---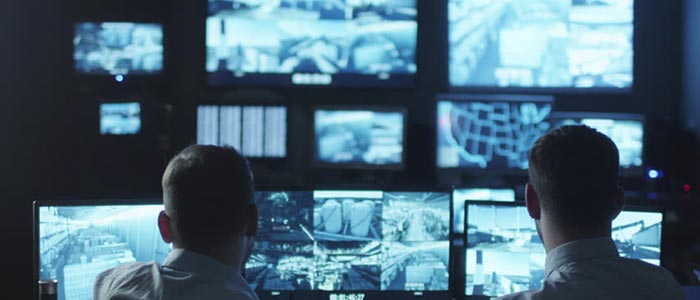 Guarding Service
Spartacus Security is responsible for providing security to your place with a suitable trained staff.
Our staff is highly trained, with individual work permits and continuous attendance to seminars and self-defense training, first-aid courses, etc.
---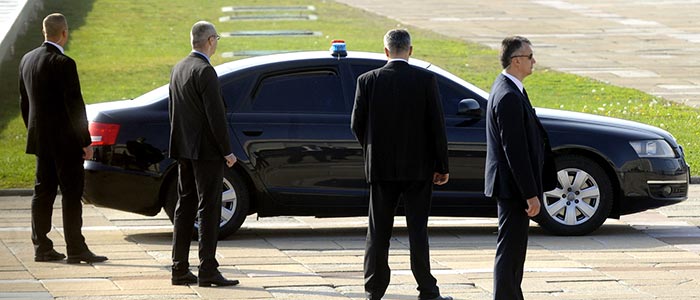 Personal Security Escorts of VIPs
Spartacus Security undertakes the service of protecting high-ranking individuals with a well-trained staff and mobility vehicles.
Our VIP escorts at Spartacus Security receive regular training in terms of first-aid, martial arts, gun use, de-escalation and fast driving. They also have the practical experience of handling even the most demanding situation with the right composure, following the steps described in the security protocols, prioritizing the physical integrity of the guarded target.
---